We know that some dental treatments may involve a major investment on your part. We believe that the cost of treatment should not deter you from receiving the treatment you require. We have now arranged financing option through HealthSmart Financial Services.
HealthSmart Financial Services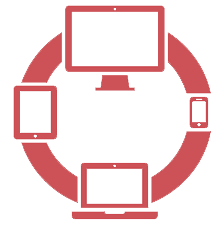 Apply Anywhere
Apply with our easy to use online or mobile application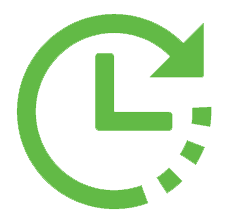 Instant Approval
No more waiting! With instant approvals, you can move forward with ease & confidence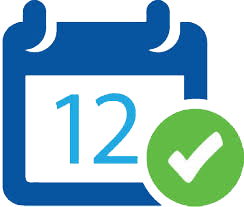 Begin Treatment Today
Choose a payment plan that works for you and begin your treatment today!
Borrower Benefits
Affordable rates and low monthly or semi-monthly payments
Renewable credit limit valid for one year that you and your family can use
Accelerated payment options
Pay early with no penalty
Private & Secure: Health Smart Financial Services™ utilizes Norton , True 256-bit SSL Certificates with Server Gated Cryptography (SGC). Norton is the world s largest provider of on-line encryption certification, utilized by over 95% of fortune 500 companies and over 40 of the world s largest banks.