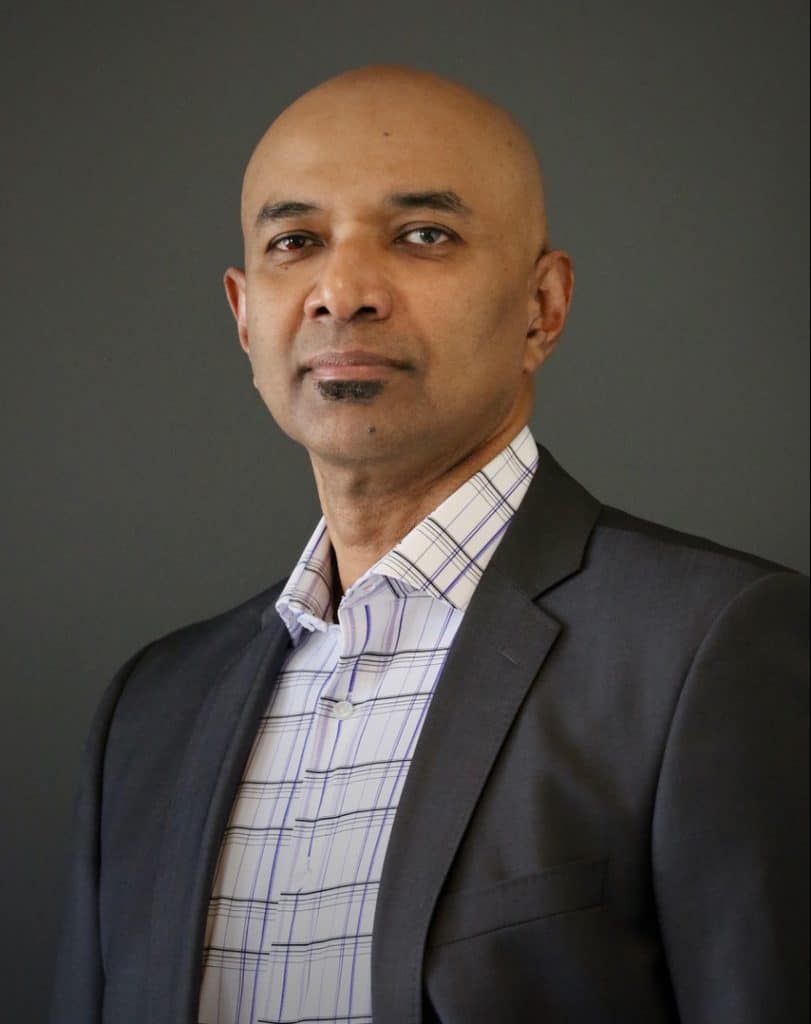 Dr. Jerry Thomas graduated in 1991 and then went on to do his Masters in Dental Surgery in 1994. After graduation, he furthered his studies and training at the University of Alberta Hospital in Edmonton, completing the multidisciplinary general residency (GPR) both junior and senior in 1995-97. With over 20 years of experience in the dental field, he has a diverse background in all aspects of dentistry.
After completing his GPR program, from 1997-2010, Jerry continued at the university hospital teaching advanced clinical dentistry to new GPR residents, during which time, he was Assistant Clinic Director of the hospital dental program and an Associate Professor at the University of Alberta dentistry program. During this time, he maintained his clinical practice at the hospital treating complex pediatric, geriatric, medically compromised and emergency dental patients both under local and general anesthesia.
Dr. Jerry Thomas was associated with Agape Dental Clinic Millwoods since its inception in 2007 and during and since he has improved his skills in dental surgery and dental implants. Dr. Thomas has a strong passion for dental surgery whether it is simple or difficult extractions, complicated wisdom teeth surgery or dental implants. He is certified in providing oral conscious sedation for patients who might need a bit of extra TLC.
Jerry takes pride in providing the best dental care in an ethical, comfortable and caring manner. Staying abreast of the latest trends and advances in dentistry is very important to him.
Dr. Thomas serves the communities of Edmonton, Calgary, Spruce Grove and La Crete, Alberta. His desire in being of service to the less fortunate of this wonderful world has taken him to parts of India and Malawi, Africa.
When he is not working, you may find him biking, hiking or spending time in his garden or working out. His passion is travel, photography and music. Family is at the heart of everything he does, and he loves spending time with his three kids.
Dr. Jerry Thomas speaks English and Malayalum.